Home » About Us
About Us
Fall River Real Estate…As the oldest established real estate brokerage in the Fall River Valley. Whether buying or selling, our dedicated team of real estate professionals will guide you through a drag free drift of the real estate process. The world is 70% water, we take care of the land.
---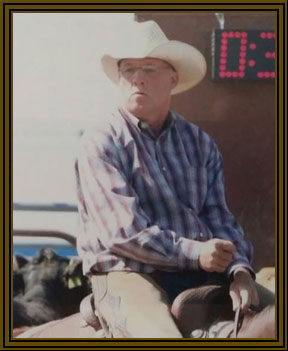 Leo Estes Born and raised in the Beautiful Fall River Valley and have been a licensed Real Estate agent since 2005. He has been the Varsity Baseball Coach at Fall River High School since 2011. Married to his wife Michelle for 39 years and raised 3 children Danyelle, Melissa and Ashley, 7 grandchildren Macayla, Hallee, Daniel, Cade, Isaac, Lily & Noah.He is currently an agent at Fall River Real Estate where he enjoy finding clients the "Home of Their Dreams". He built a life lasting relationships with his clients in the past and he is looking forward to starting a relationship with you soon!!
Amber Robertson My name is Amber Robertson and I have lived in the Intermountain area my entire life. I graduated from Fall River High School. I grew up in Hat Creek area and currently living in Fall River Mills, with my husband Shane and two beautiful children, Ava and Destin. I have always worked with the community and have been fortunate enough to create lasting friendships with so many people in this close knit area. Both my husbands and I's families have lived in the area for 40+ years. It has been amazing growing up in and now raising my own kids in such a beautiful area and around such a great community. I look forward to helping you with all of your real estate needs.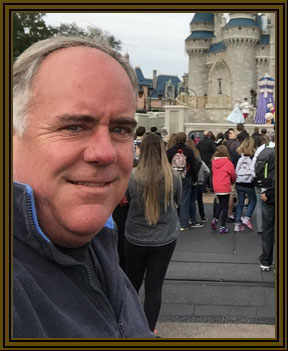 Todd A. Brown A lifelong resident of Fall River Mills has been active in Real Estate for over 30+ years. He specializes in Agriculture and Commercial Property and truly enjoys helping families making their dreams of homeownership come true.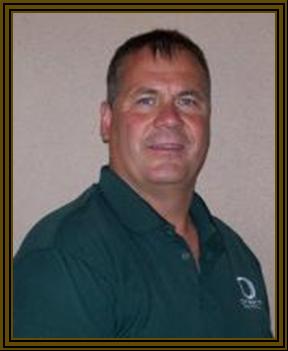 Scott Gallion Scott has lived in the Fall River Valley for over 40 years. He has been selling real estate in the Intermountain area for 30 years. He is community oriented and enjoys working with and meeting new people. When not at the office, Scott may be found in the Fall River High School basketball gym, where he has been coaching basketball for 21 years. He is also keeps busy trying to watch, referee, and support the many activities of his three children and wife, Stacy, of 15 years. Over all, you'll know Scott as a friendly guy who enjoys spending time with his family and friends, coaching, playing or watching basketball, water sports, or just "hanging out" in our beautiful area.